Grid structures built out of lines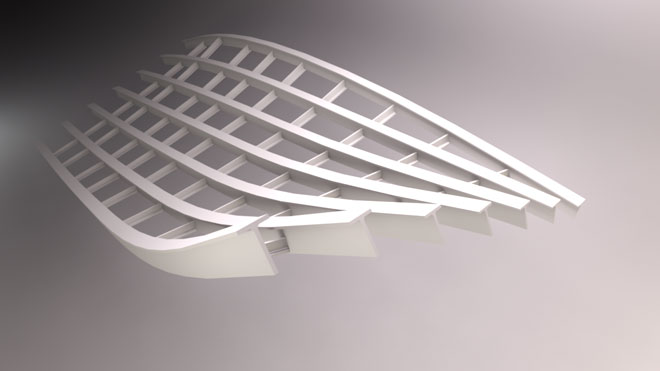 This video shows how to built grid structures and trusses built out of spline lines in 3ds max with typical profiles like: channel, tee, pipe and wide flange, etc.
Leave a Reply
You must be logged in to post a comment.
By submitting a comment on this page you agree that your name and comment will be published.