Simple arrays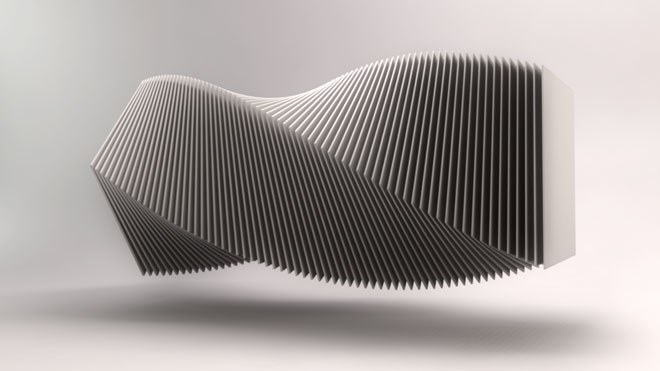 Shapes can follow an array and define the structure of a design through transformation: position, distance, twisting, scaling and so on.
Leave a Reply
You must be logged in to post a comment.
By submitting a comment on this page you agree that your name and comment will be published.